Cable TV
Cable TV
Entertainment has never been better.
Experience 200+ live and local digital cable channels with Kaptel, along with a great selection of HDTV channels.
Customize your viewing experience further by adding in a DVR so you can pause live TV or record your favorite channels for viewing at your convenience. Then, select your favorite premium channels to create your perfect TV plan.
Once you've picked a cable package that's right for you, add in internet, security, home phone, and/or wireless for even more savings!
Kaptel Essentials




more than 150 channels
$79.99
Kaptel Premier




more than 200 channels
$93.99
---
Equipment Rental
$2.00 SD Set top box
$9.95 HD Set top box
$8.95 Digital Video Recorder
$14.95 Digital Video Recorder with High Definition TV
Premium Channels
$15.95 Encore – Starz (7 channels)
Encore Action, Starz, Starz Edge, Starz Cinema, Starz Kids & Family, Starz in Black, Starz Comedy
$15.95 HBO (6 channels)
HBO, HBO2, HBO Signature, HBO Family, HBO Comedy, HBO Zone
$15.95 Cinemax (8 channels)
Cinemax, More Max, Action MAX, Thriller MAX, MAXLATINO, OuterMax, 5 StarMax, MOVIE MAX
$15.95 Showtime (11 channels) Movie Channel – FLIX
Showtime, Showtime Too, Showtime Showcase, Showtime Extreme, Showtime Beyond, Showtime Next, Showtime Familyzone, Showtime Women, The Movie Channel, The Movie Channel Extra, FLIX
---
*Basic Broadcast Packages are available on request.
Rates subject to change. Please call 643-7171 for current pricing. Refer to the Guide for Pay-Per-View Events.
Save $5 per additional service when you choose your own customizeable bundle!
Click the links below to see pricing for internet, phone, security and wireless services from Kaptel.
Kaptel Ultra Internet
100M/10M
$99.99

$49.99 Limited Time Offer!
Total Connect
with Skybell
$39.99
Total Connect
with Enforcer Cameras
$49.99
Home Telephone Line
$17.00
Unlimited Talk, Text, and Data
$60.00 for main line, $30 for each additional line*
*requires autopay
---
SUPER PLUGGED IN
Fiber Internet + Cable
$99.95/mo.
SUPER POWERED UP
Fiber Internet + Cable + Phone
$119.95/mo.
---
POWERED UP
DSL Internet + Cable + Phone
$99.95/mo.
Watch TV on your own time using any of your Internet-connected devices, including PCs, tablets and smartphones.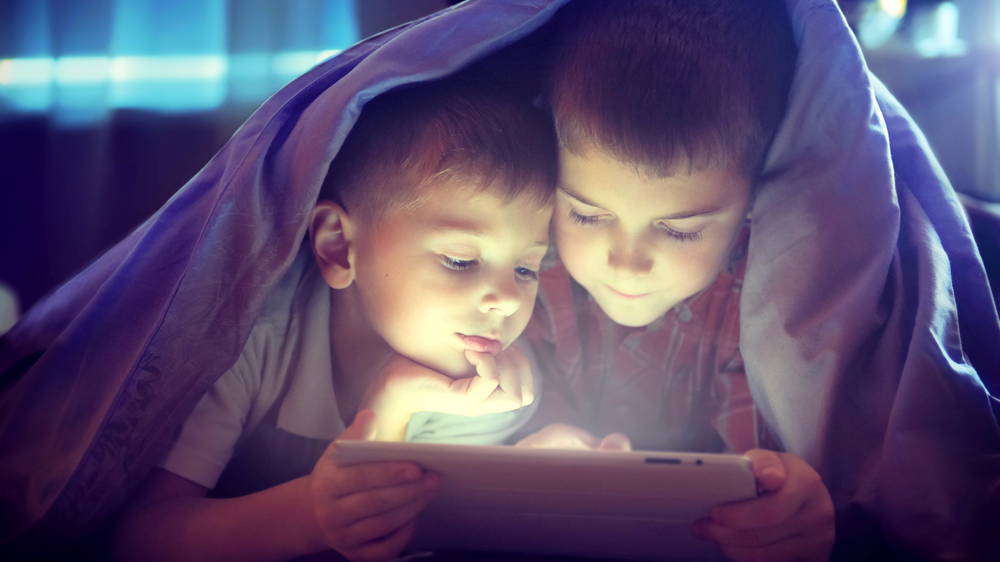 Need to register your TV Everywhere account? Follow these quick and easy steps:
Step 1: You will need your Account Number and Account Name from your Kaptel bill.
NOTE: On the registration form, omit the dash when typing in your Account Number and enter your Account Name in its entirety.
Step 2: Click on the link below to go to our TV Everywhere portal webpage and choose "register" at the top of the page to complete the registration form and activation process.
NOTE: Once you've registered your account, you can simply choose "login" from then on to access the TV Everywhere content on the portal homepage.
Step 3: Click this button to begin!
Current channels available On Watch TV Everywhere*
*Access to Watch TV Everywhere service requires an Internet connection and a cable subscription. Access to some networks may be limited based on the TV plan subscription.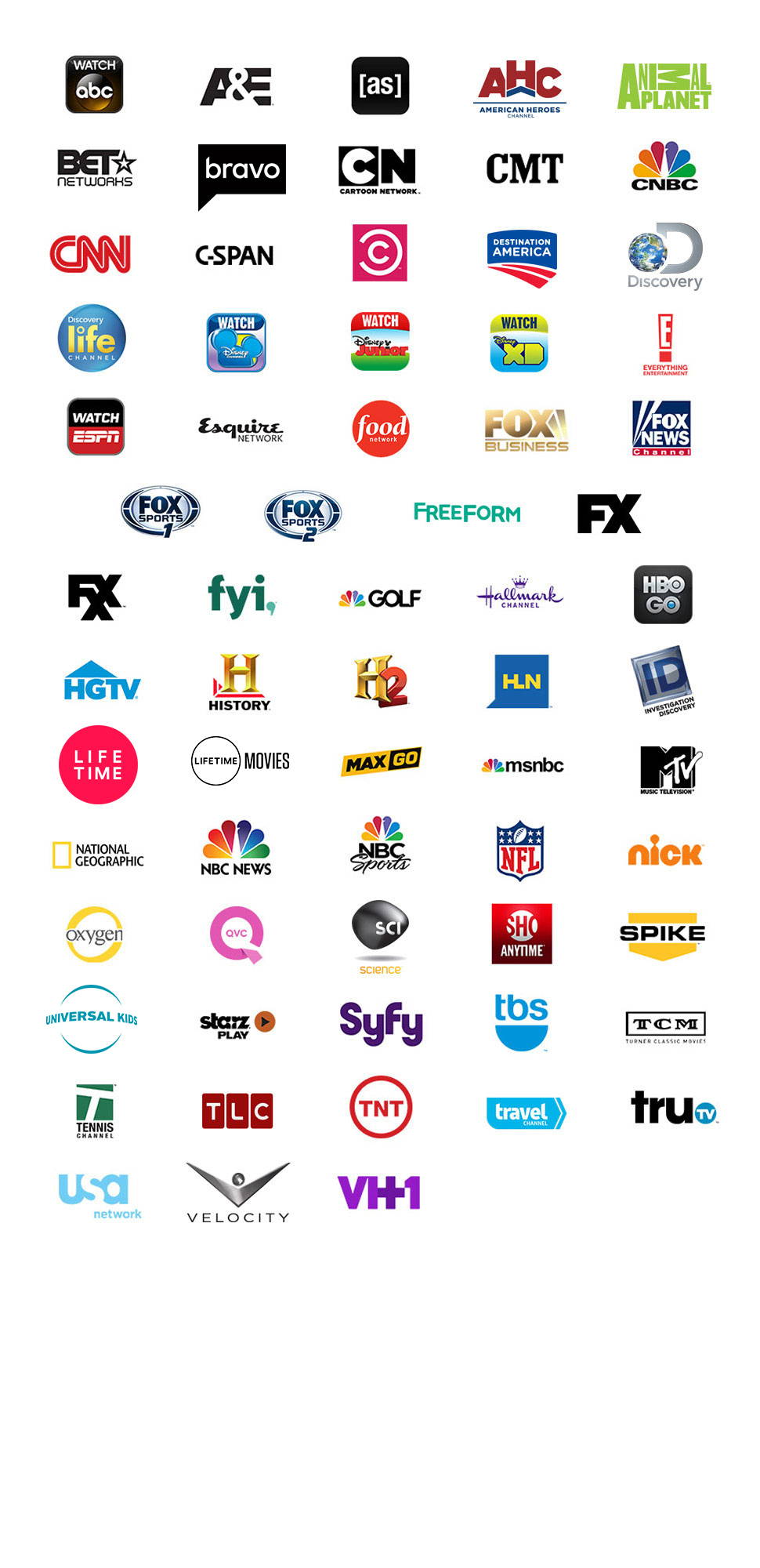 Access downloadable channel guide, remote user manual and quick reference guides and connect guides below.