Security Systems
Security Systems
Security Of Your Business Matters!
Security solutions for those who want state-of-the-art home security systems. No system is too big or too small. We install everything from video cameras to door, window, water and heat sensors to life alert mechanisms, based on each customer's needs.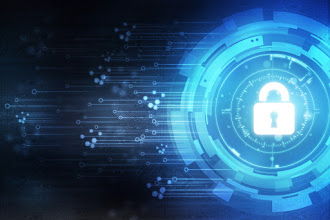 Switch to Kaptel Security for as low as $20 per month.
Purchase Security System for only $99 + FREE Installation
System includes: 3 Door/Window Contacts, 1 Wireless Motion Detector, 1 Interior Siren, 1 Control Panel
Some restrictions may apply.
Call 337-740-3636 for more information.
Total Connect™
Just because you're out of the office doesn't mean you have to be out of the loop. Put Total Connect Remote Services to work for you and you'll have the critical information you need to help manage your business, your employees, and even the unexpected. Whether you're responsible for one facility or one hundred, we can help you operate a safer and more productive enterprise.
If your home could talk to you, what would it say? Whether a door has been opened, a valuable has been moved or a flood has been detected, Total Connect from Honeywell can tell you! All you need is your laptop or mobile phone to stay in the know and stay in control.
Total Connect™ from Honeywell Remote Services
If it's happening in your business, it's happening on your phone. The remote keypad on your phone is the perfect fit for your active life because it's security that goes with you—letting you enjoy extra mobility without ever compromising your safety or peace of mind.
Arm and check the status of your security system
Receive and view security-related events
Disarm and silence your system
Multiple account capability
Bypass a door for unscheduled maintenance or service
Control garage or warehouse doors
Turn lights on and off remotely or create schedules
Total Connect™ from Honeywell Video Services
Who says you can't be everywhere at once? If you have a laptop, smartphone or any web-enabled device, you've got everything you need to look in on your business--wherever you are--over a highly secure Internet connection.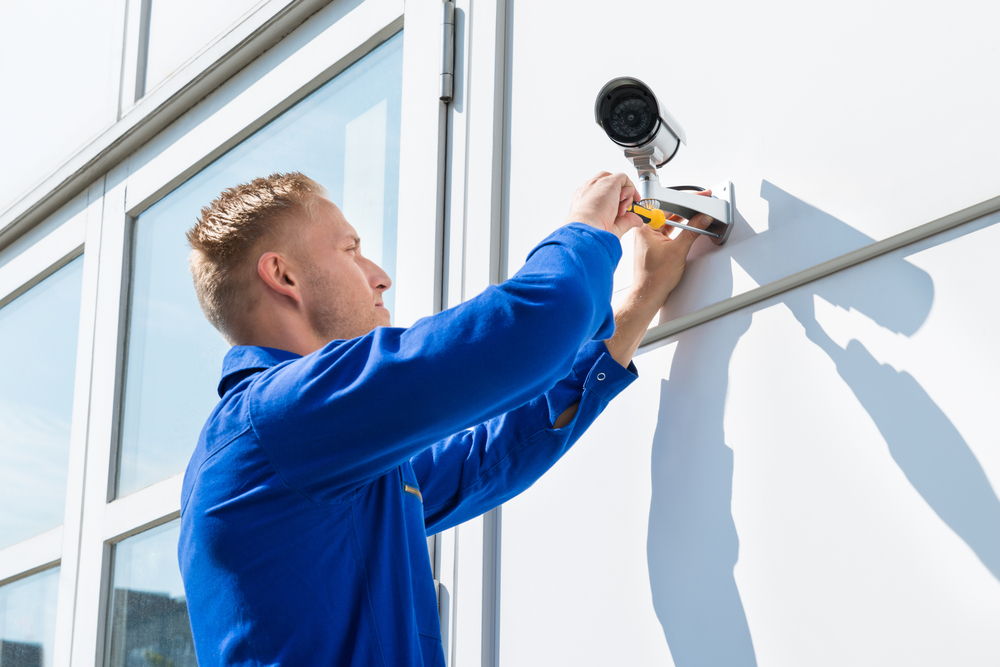 Security Cameras
Surveillance cameras are extremely helpful in protecting your business. You can check up on your employees, monitor inventory, or even view your office parking lot when you leave after dark.
Real Time Text & E-mail Alerts
Real Time Text & E-mail Alerts for your home security system keeps you informed when family members return home. Receive a text and/or email to keep you posted every time someone arms & disarms your home alarm.
Call (337) 643-7171 for details and a free site survey and estimate.
GET A FREE QUOTE: Fill out the form and a Kaptel Security Specialist will contact you about our offers.