Security
Security
Protection You Can Count On.

 

 


With the latest security technology, UL-approved monitoring and a team that has been serving Acadiana for more than 65 years, you can rest easy knowing we will keep you safe.
Total Connect™ Security from Honeywell Remote Services

Your Home
IIf your home could talk to you, what would it say? Whether a door has been opened, a valuable has been moved or a flood has been detected, Total Connect from Honeywell can tell you! All you need is your laptop or mobile phone to stay in the know and stay in control.
Your Family
Whether you're looking to check up on the babysitter, check in on your grandparents, keep up with your kids or just keep them close, we can put peace of mind in the palm of your hand.
Look in on your nanny any time of day to see how she interacts with your children
Keep track of your kids' busy schedules and know when they come and go
Check up on your pets
Know instantly if off-limits areas like medicine, liquor or gun cabinets have been accessed
See if your kids are doing their homework or playing video games
Maintain a connection to elderly relatives who live independently but may require extra care and attention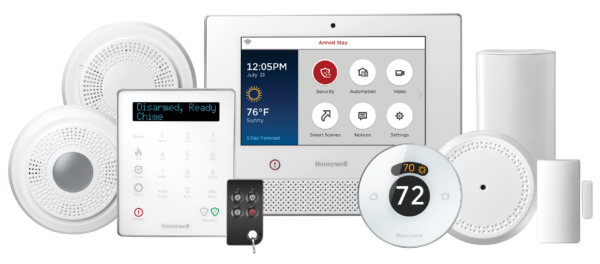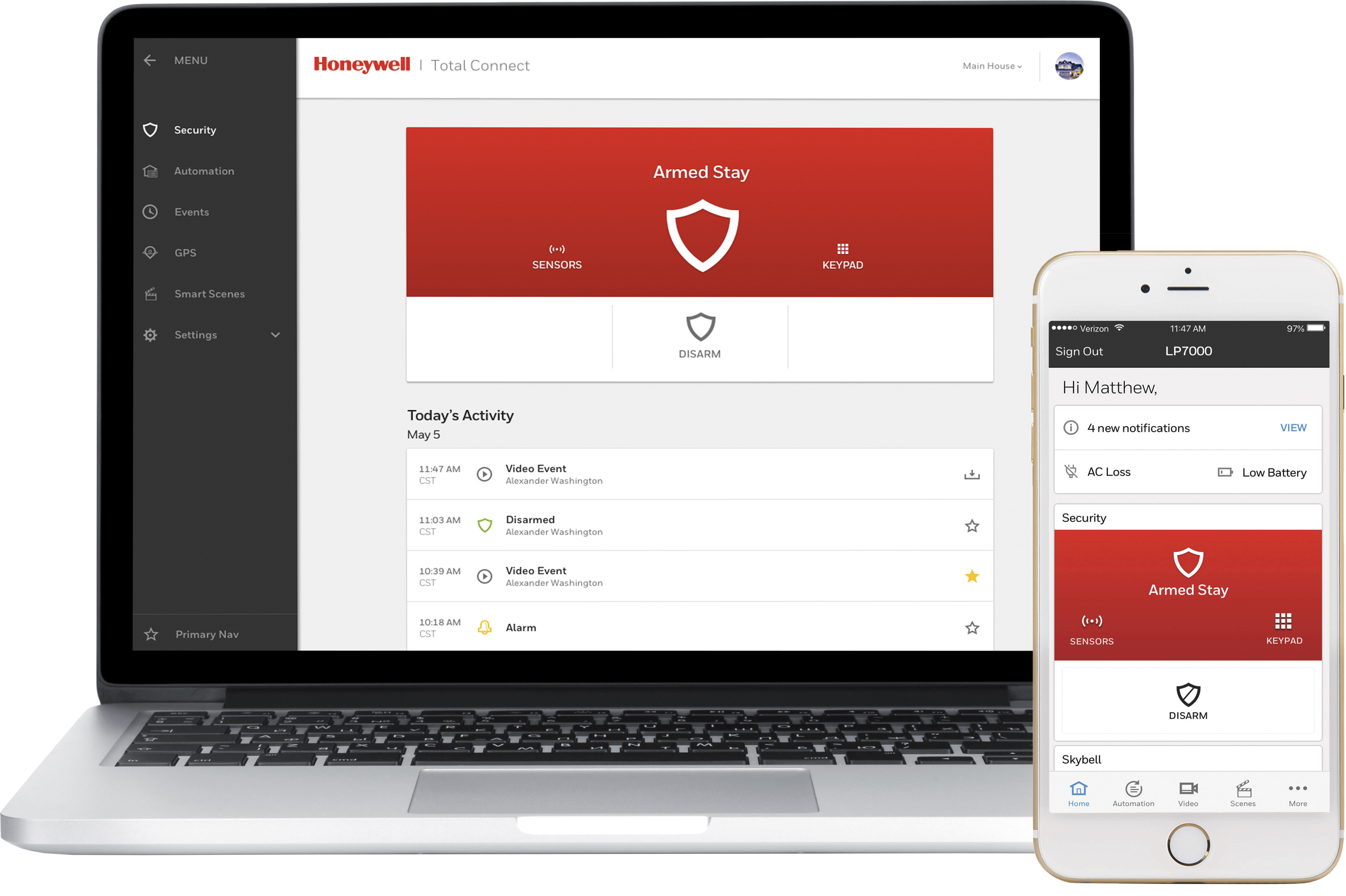 IIf it's happening in your home, it's happening on your phone. The remote keypad on your phone is the perfect fit for your active life because it's security that goes with you—letting you enjoy extra mobility without ever compromising your safety or peace of mind.
Arm and check the status of your security system

Receive and view security-related events

Disarm and silence your system

Multiple account capability—great for vacation homes, investment properties or franchises

Bypass a door for unscheduled maintenance or service

Control garage or warehouse doors

Turn lights on and off remotely or create schedules to make an empty home look occupied
---
Security Cameras
Surveillance cameras are extremely helpful in protecting your home. You can check up on your nanny, make sure nothing suspect happens at your home while you're away, or monitor the children from another part of the house.
Who says you can't be everywhere at once? If you have a laptop, smartphone or any web-enabled device, you've got everything you need to look in on your home, family or business wherever you are.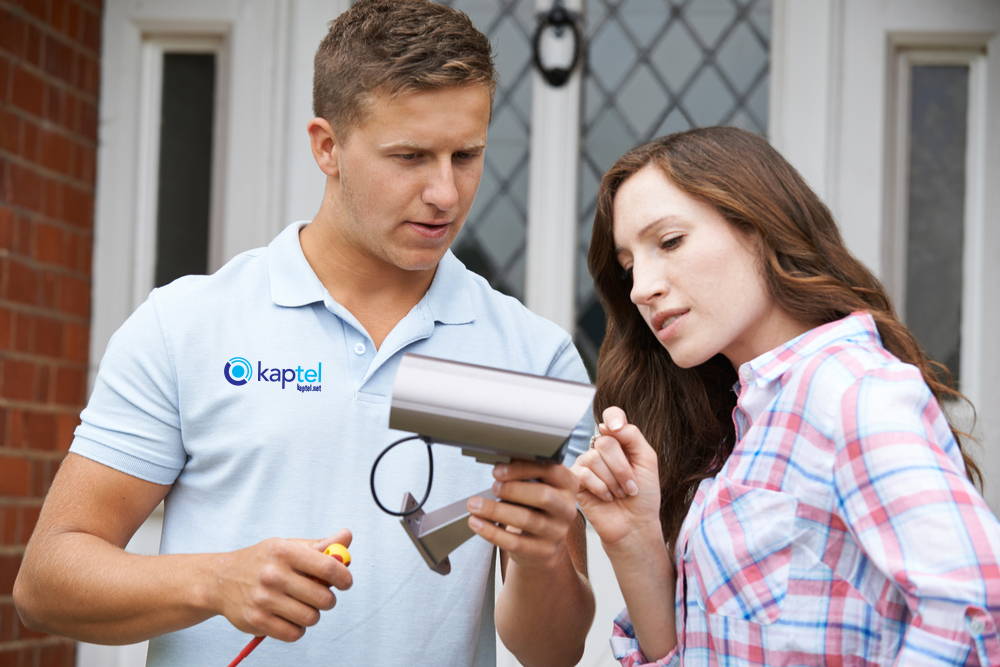 Answer your door with a smartphone
SkyBell gives you the control, convenience and safety you've never had before. Whether you're home or away, feel confident knowing you can see who's at your door!
Home security made easy
Data suggests that burglars ring your doorbell to find out if you're home or away. SkyBell has already helped customers prevent break-ins before they happen, keep their homes and families safe. Swap your current doorbell for a Skybell, and enjoy a higher level of safety and security with remote monitoring and cloud recording features.
---
Smart home products with Z-Wave work together and use just one app to connect and control your smart home from anywhere.
Z-Wave enables smart home products like locks, lights and thermostats to talk to each other. This creates the backbone of your smart home and enables you to use your smartphone or tablet to create one-touch scenes that help with daily activities like: saving energy, keeping your home secure, looking after your loved ones and being more comfortable.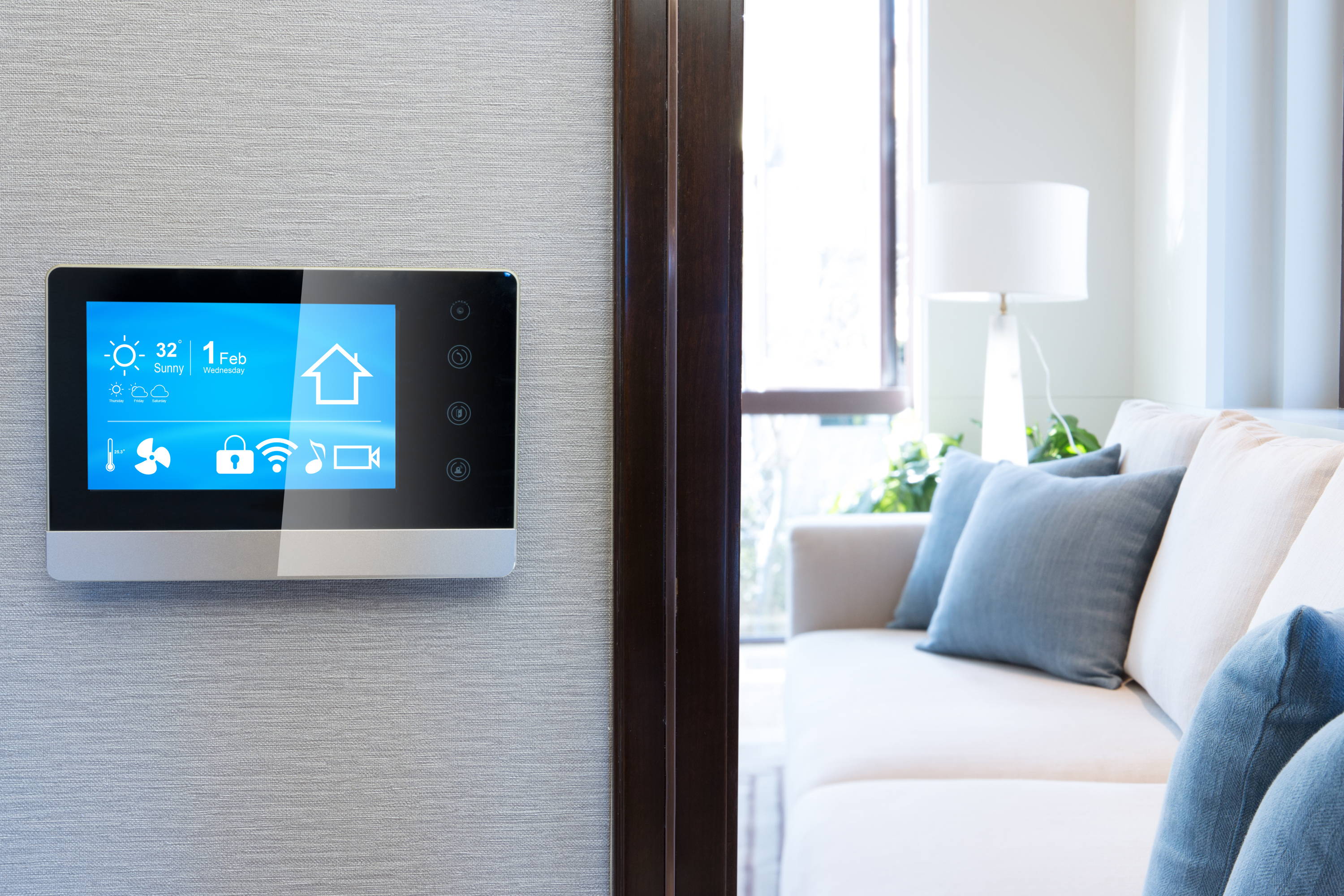 ---
GET A FREE QUOTE:
Fill out the form and a Kaptel Security Specialist will contact you about our offers.
Thanks!
This field is required
This field is required
This field is required
This field is required