6 Advanced Business Solutions from Kaptel Telecommunications and Security
6 Advanced Business Solutions from Kaptel Telecommunications and Security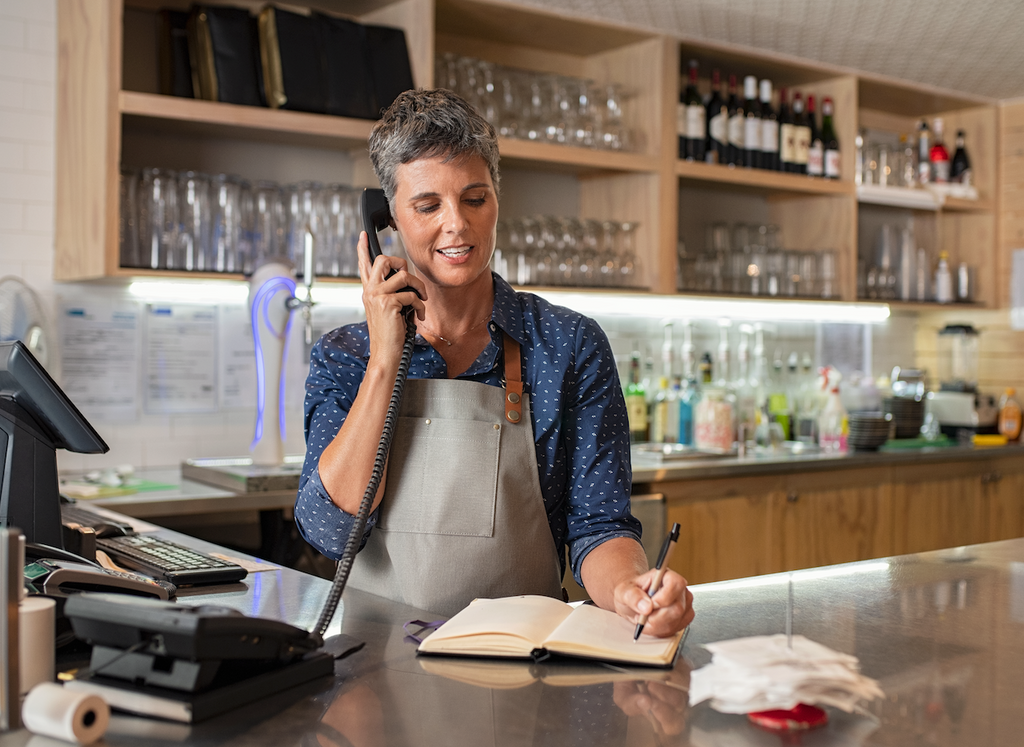 When business is on the line, safe and reliable connectivity is crucial. Kaptel provides six business solutions to guarantee tech equipment will stay harm free while continuing to keep co-workers and communities connected across Acadiana.
Smart Security Systems
It can take years to start and grow a business, plus countless hours of hard work to maintain the momentum of success. Unfortunately, if not protected, all that hard work and progress are at risk. Kaptel provides home and commercial businesses with smart security systems to actively monitor the well-being of employees and facilities – all at an affordable price. 
From real-time viewing to text and email alerts, keep your team and office safe and secure with Kaptel Smart Security. 
Business Internet
Kaptel Business Internet provides lightning-fast connectivity through private and extensive fiber-optic networks that turbo charge both uploads and downloads to exceed the demands of any online business. The Kaptel BLAST WiFi system is also available as additional business solutions.
Worried about a digital defense for your business? Hackers don't stand a chance against the private and protected servers, as well as dedicated service, of Kaptel Business Internet.
Business Television
It's good for both home and commercial businesses to have a balance of mental stimulation in the office. Keep your team up-to-date and customers delighted with more than 150 channels to choose from with Kaptel Business TV. 
Business Phones
Caller ID, call waiting and forwarding, three way calling, and basic voice mail are just some of the telephone features that many people depend on daily, especially in important business situations. Therefore, make the best call, both locally and internationally, with Kaptel Business Phones. 
Managed Voice Systems
People expect to speak with others instantly and without hassle. Fortunately, businesses can now affordably manage calling frustrations with high-tech calling systems that ensure important contacts aren't left hanging on the line. Kaptel offers apps to take your employees business lines right to their mobile phones so they never miss an important call, and sophisticated meeting applications to stay in touch. Make sure people are heard and phone lines remain open with Managed Voice Systems from Kaptel.
Wireless Solutions
Stay connected but cut the cord with Kaptel Wireless Solutions. High-quality, 4G LTE coverage is available nationwide at straightforward prices for workers that are on the go or rarely in one place for long. 
Your Future Business Solution
Is your home office or business disconnected or at risk in today's high-tech world? Kaptel proudly provides businesses with super-speed broadband, digital security, cable television and wireless services that are dependable, reliable and affordable. Kaptel is an advanced multi-telecommunication networking and security systems company based in Kaplan and Lafayette, Louisiana, dedicated to serving the Acadiana area, as well as areas along the Gulf Coast. For more information about how Kaptel Telecommunications and Security ensures that businesses keep connected and secure, contact our team today at (337) 740-3636.