Acadiana Stays Connected and Safe with Kaptel Telecommunications and Security
Acadiana Stays Connected and Safe with Kaptel Telecommunications and Security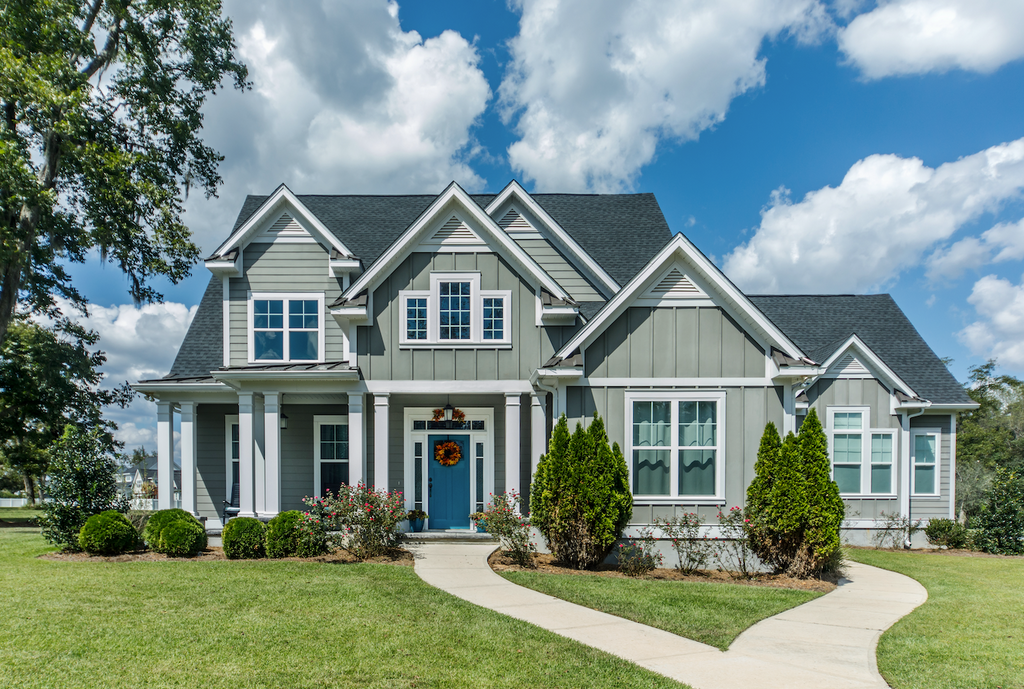 Keeping Acadiana Connected and Safe
Kaptel's top-priority is to provide exceptional service to each of the customers we work with. We offer a multitude of communication and security services including wireless, high-speed internet, security, cable television, and digital telephone. Each of these services was designed with our customers in mind to ensure that you receive an affordable, dependable, and reliable product. 

Here at Kaptel, we understand how frustrating it can be to struggle to pay for a service or product that is necessary to your home or business. We work with customers to select service plans and payment methods that maximize cost-efficiency to meet the demands of any situation. 

Just as the 911 emergency service in Vermillion Parish depends on us, so can you. As many current customers will attest to, we are the best provider in the area for keeping communication lines open. 

You can rely on Kaptel because it is locally owned and operated by qualified and caring individuals that go the extra mile to ensure that your connections stay functional and clear.

In the spirit of keeping Acadiana connected, we feel it is important that our customers can contact our team members with ease. With our Quick Call Program, customers can speak with real service representatives, at any time of the day, for immediate answers and solutions to any home or workplace issues or inquires. 

Residential Services
Whether you are in the market for internet and cable or looking to make your home feel safer, we have the perfect services for you. Kaptel offers many residential services such as wireless and digital telephone, cable television, internet, and even home security services.  

Residential customers can rest assured knowing that their loved ones and possessions are safe with Kaptel's digital home security system, which includes features such as active surveillance and monitoring. 

With Kaptel's residential services, the people of Acadiana can keep in touch with ease and find peace knowing that their home is safe and sound. 

Business Services
From phone services to security systems, Kaptel offers advanced solutions for all of your business's communication and security needs. The services offered include Managed Voice Systems, business security, business phones and wireless, business internet, and business cable. 

One example of how Kaptel helps businesses is through our Managed Voice Systems. Through the use of these systems, large businesses are able to virtually confer with people from around the world. 

Kaptel's business services are here to help your company grow and continue to flourish in a competitive environment. 

Get Hooked Up with Kaptel
Established in 1952, Kaptel continues to proudly provide residents and businesses with affordable, dependable, and reliable services. These include high-speed internet, digital security, cable television, and wireless. Kaptel is an advanced telecommunication networking and digital security company based in Kaplan and Lafayette, Louisiana. We are dedicated to serving the Acadiana area and areas along the Gulf Coast. Visit www.kaptel.net or call 337-643-7171 for more information about how Kaptel ensures that your home or office stays connected and secure.