How Residential Homes Get Ahead with Kaptel Telecommunications and Security 
How Residential Homes Get Ahead with Kaptel Telecommunications and Security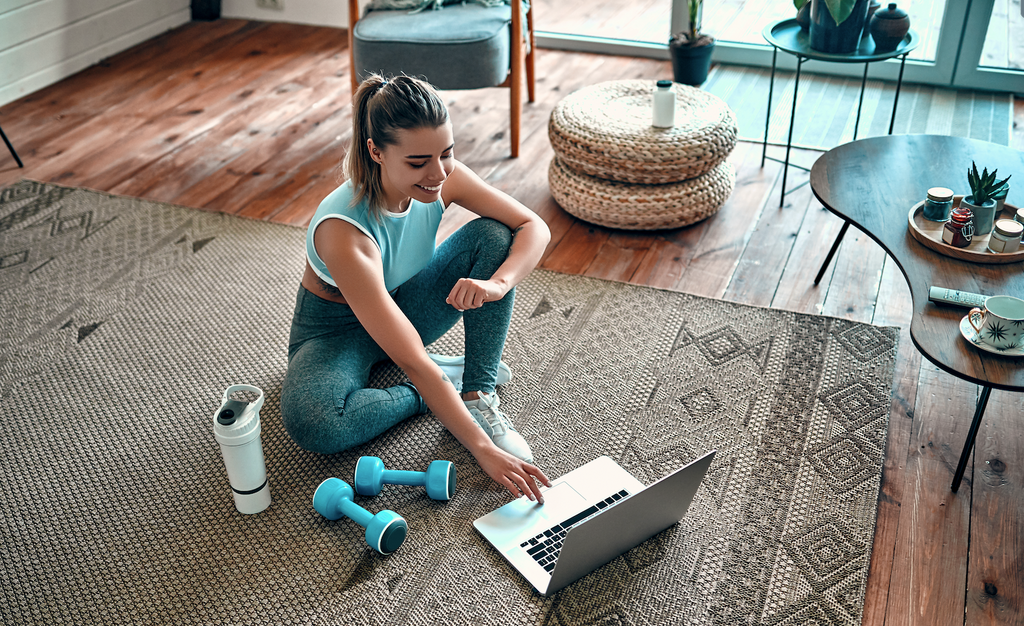 More Than A House
Residential houses are where families and friends gather to talk, share experiences, and celebrate important milestones. They are places of relaxation and renewal – they are home.  
Any home that is disconnected in today's demanding digital environment is at a disadvantage. When your home is offline, you and your loved ones are missing out on big benefits that technology has to offer, such as entertainment and the ability to quickly connect with others. Boost your household with Kaptel Telecommunications and Security's residential services, including television, telephone, internet, wireless, and security. 

Experience the World from Home
As this year has progressed, many homes have been transformed into hybrid work-spots due to social distancing guidelines. Additionally, having the ability to connect with others from the comfort and safety of home is becoming more popular day by day. 
The internet and telephones are two channels of communication that people are using to keep connected. Kaptel is also making sure homes stay close and connected with residential services that people have grown to love and expect, such as television, wireless, security, and more. 
View the world from a personalized selection of television programs, stay in touch online, and clearly hear the voice of loved ones and friends by choosing residential services from Kaptel for your home.  

Online and in the Know 
How to play the guitar? What is in Gumbo? Where do opossums live? Answers to questions such as these are often found online. However, limitations become apparent when the ability to search the web and broadcast ideas is non-existent. 
As many people in the South discovered during the recent hurricane season, not being able to access the internet can take away from how we connect with others. Choose to stay in the know and keep connected with reliable internet service from Kaptel.

Active Monitoring and Protection
Safety is essential for every home. Kaptel can help you create and monitor your ideal safe place with state-of-the-art digital surveillance systems that include no-mess installations and professional monitoring. Now customers can rest assured that possessions and pets are safe and secure. Choose to reduce risk and increase peace of mind with residential security services from Kaptel.

Feel at Home with Kaptel
Kaptel Telecommunication and Security proudly provides residential services such as television, telephone, ultra-fast internet, and digital safety solutions that are dependable, reliable and affordable. Based in Kaplan and Lafayette, Louisiana, Kaptel is an advanced multi-telecommunication networking and security systems company that has remained dedicated to serving the Acadiana area, as well as areas along the Gulf Coast, since 1952. Contact our team today for more information about residential services and solutions for your home.