General
General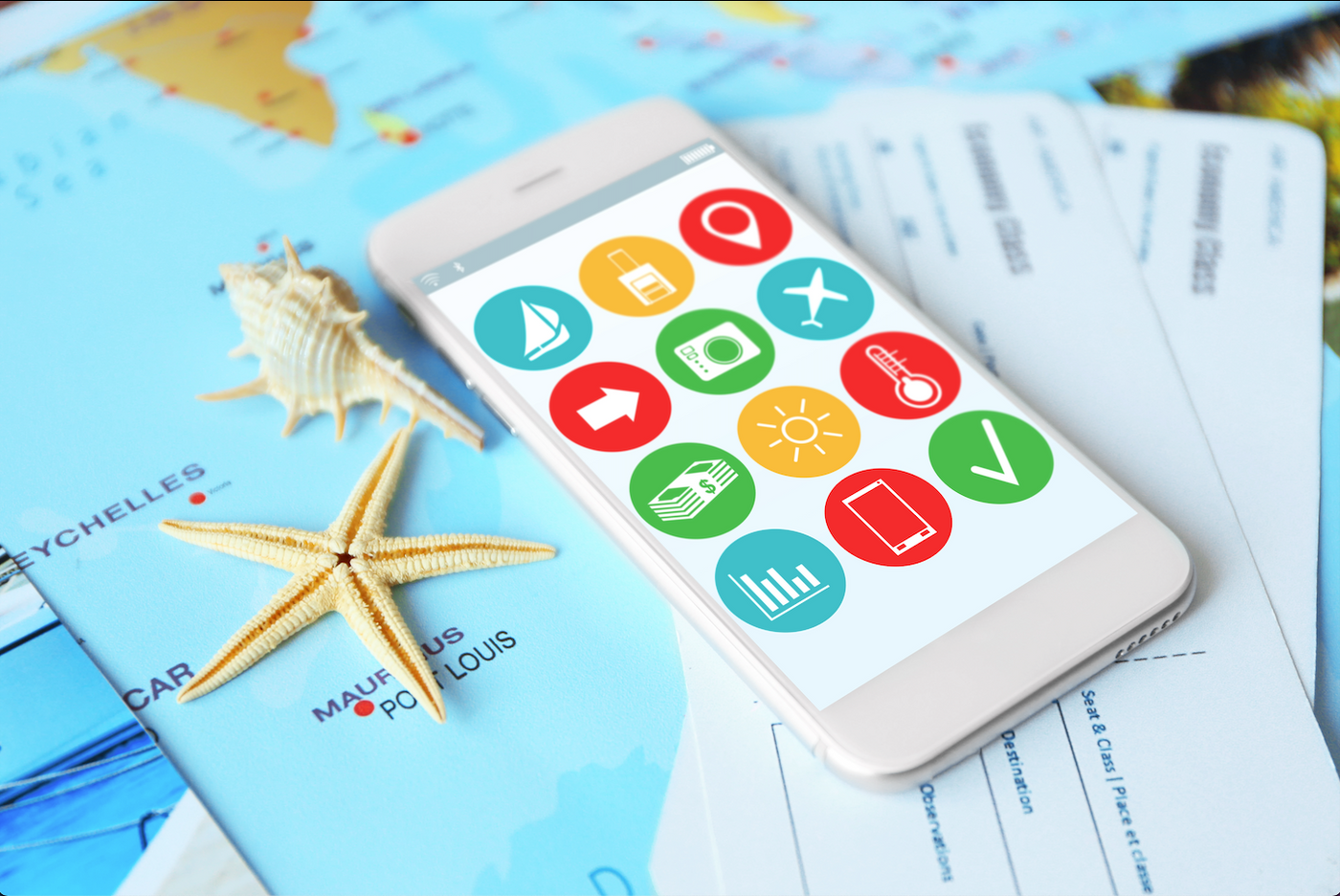 Summer Is Finally Almost Here! These Apps Will Help You Plan Your Next Vacation.
School is winding down and summer is on the horizon! Which means it's finally time for some much-deserved vacations.
Dozens of websites and apps make researching and booking your family's trip easier than ever. And with the fast, reliable fiber internet from Kaptel Internet and a cool phone from Kaptel Wireless, your summer vacation plans can be made with just a few clicks!